Fleet Upfitting
Olathe Fleet Solutions understands that the right upfit is just as important as the right vehicle. We work with strategic upfitters to guide you through a seamless upfitting experience. We work with all major upfitters, but when we can leverage our in-house partnership with AFI to customize your upfit specifications, we can gain visibility and better control over the supply chain to ensure work ready trucks arrive on time.
Racks and Bins
Seating and Flooring Systems
Electrical and Lighting Systems
Truck Upfits
Lift Gates and Ramps
Fuel Transport Options
Alternative Fuel
Electric Drive Train Conversions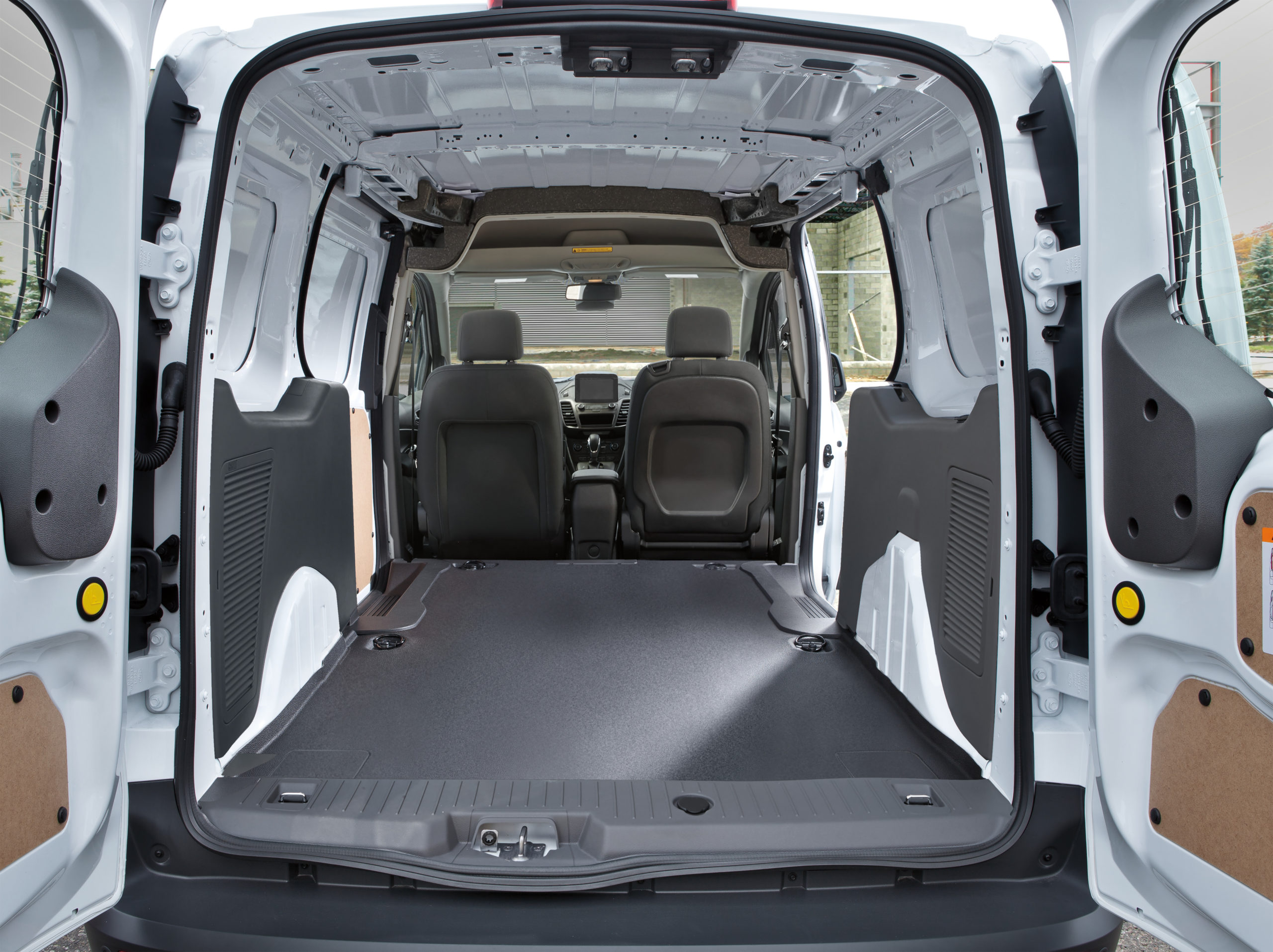 AFI custom designs and assembles a vast array of Ford, Chevrolet, Ram and Nissan vehicles that meet the end users' exact needs.
Small enough to adapt to specific requirements and large enough to handle large fleet orders, AFI works closely with Olathe Fleet Solutions to provide the finest quality vehicles backed with unsurpassed customer service.
As an authorized Ford and Chevrolet factory ship-thru up-fitter, Olathe Fleet Solutions saves customers time and money on delivery freight costs. We operate out of one Kansas City-based plant, which means there is consistency from one vehicle to the next regardless of the brand.
For all of your commercial work vehicle needs, AFI assures the best in customer satisfaction and is your number one up-fitter for personalized customer service.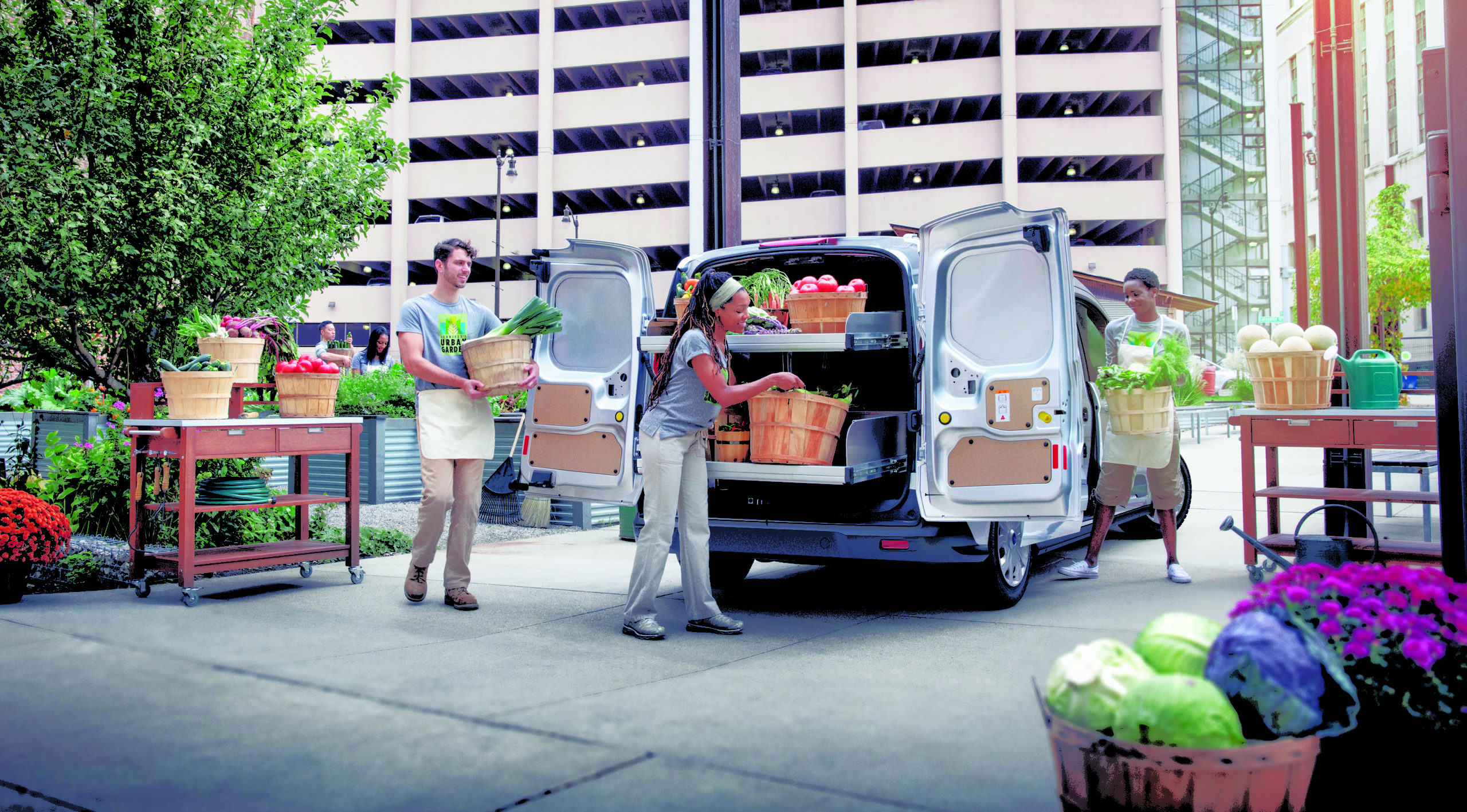 Shipping and Logistics
We can handle all your supply chain needs:
Authorized ship-thru upfitter for Ford and GM
Drop-ship units from factory directly to AFI facility
Direct access to transport carriers
Access to local drivers to expedition shipping if needed
Vehicle Interior and Exterior Design Solutions
AFI is aligned with the industry's top vendors to provide an unbiased approach to your vehicle upfit. We provide clients with solutions that focus on their needs to create efficiencies for daily jobs.
Custom VAN solutions
Steel and Aluminum Shelving options
Fold-Down Shelving
Steel and Composite Partitions
Ladder Racks, Roof Racks, Drop-Down Racks
Electrical Options
Custom Strobes
360 Lighting Solutions
Zonar and Proximity Devices
TRUCK Upfit Options
Service Bodies
Flatbeds
Toppers, Caps and Bed Covers
Toolboxes, Fuel Tanks and Hauling Solutions
Exterior Designs
Wraps
Decals
Lettering, Unit Numbers, DOT
Alternative Fuel Conversions
AFI is a leader in Alternative Fuels. AFI is an authorized dealer/installer for most major ALT FUEL system manufacturers. AFI has been installing LPG and CNG systems since the early '80s. We have over 30 years of experience creating ALT FUEL solutions for our clients.
AFI offers the following conversion options:
CNG (Compressed Natural Gas) Systems
Westport
Altech Eco
Landi Renzo
AGA Systems
$card['heading'] $card['list_items'] $card['heading'] $card['list_items']
Contact Us
If you want to learn more about how we can manage your fleet, we are ready to talk.