Rent Cars, Trucks and Vans to Keep You Going
Whether you need a truck for a quick project, an SUV for a family vacation, or a passenger van to get the team to the game, we have you covered with short-term local and nationwide rentals.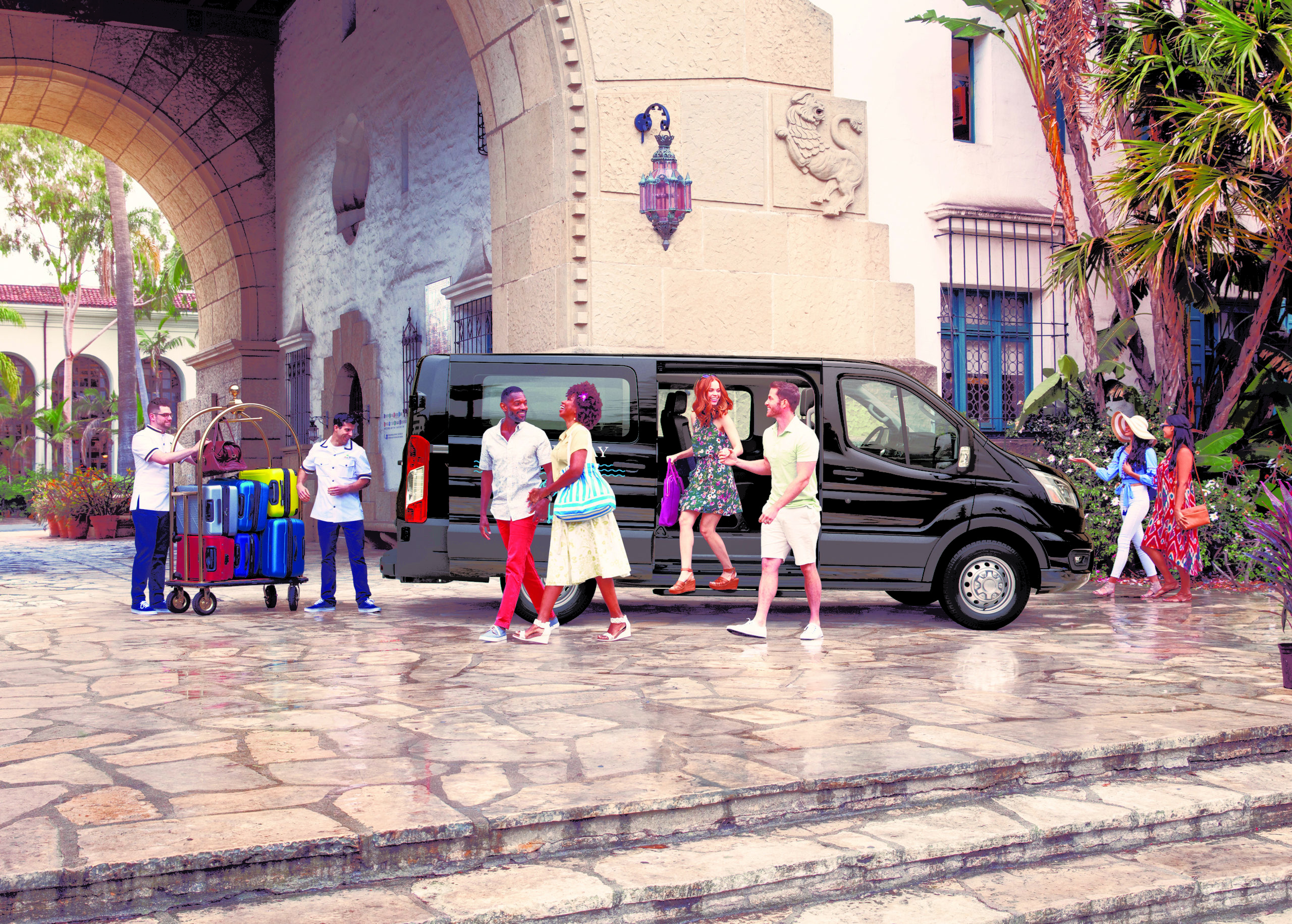 Short-Term Rent
Olathe Fleet Solutions, partnering with in-house rental company, FleetPoolUSA, understands that long-term ownership of fleet vehicles isn't realistic for everyone. We feature rentals of 12-15 passenger vans, cargo vans, light and super-duty trucks, and SUVs to provide solutions to your short-term projects.
We rent local by day, week, or month and nationwide by month or longer.
Customize Your Rental:
We provide Fleet, Commercial, Corporate, and "car-sharing" or "on-site" month-to-month rentals
College and campus rental programs
Seasonal rentals
Camping, adventure touring, or outfitter rentals
Closed-End Lease
A closed-end lease is a rental agreement that puts no obligation on the lessee to purchase the leased asset at the end of the agreement. A closed-end lease is also called a "true lease," "walkaway lease," or "net lease."
Leasing available locally and nationwide
We provide 6 – 36 month FLEX leasing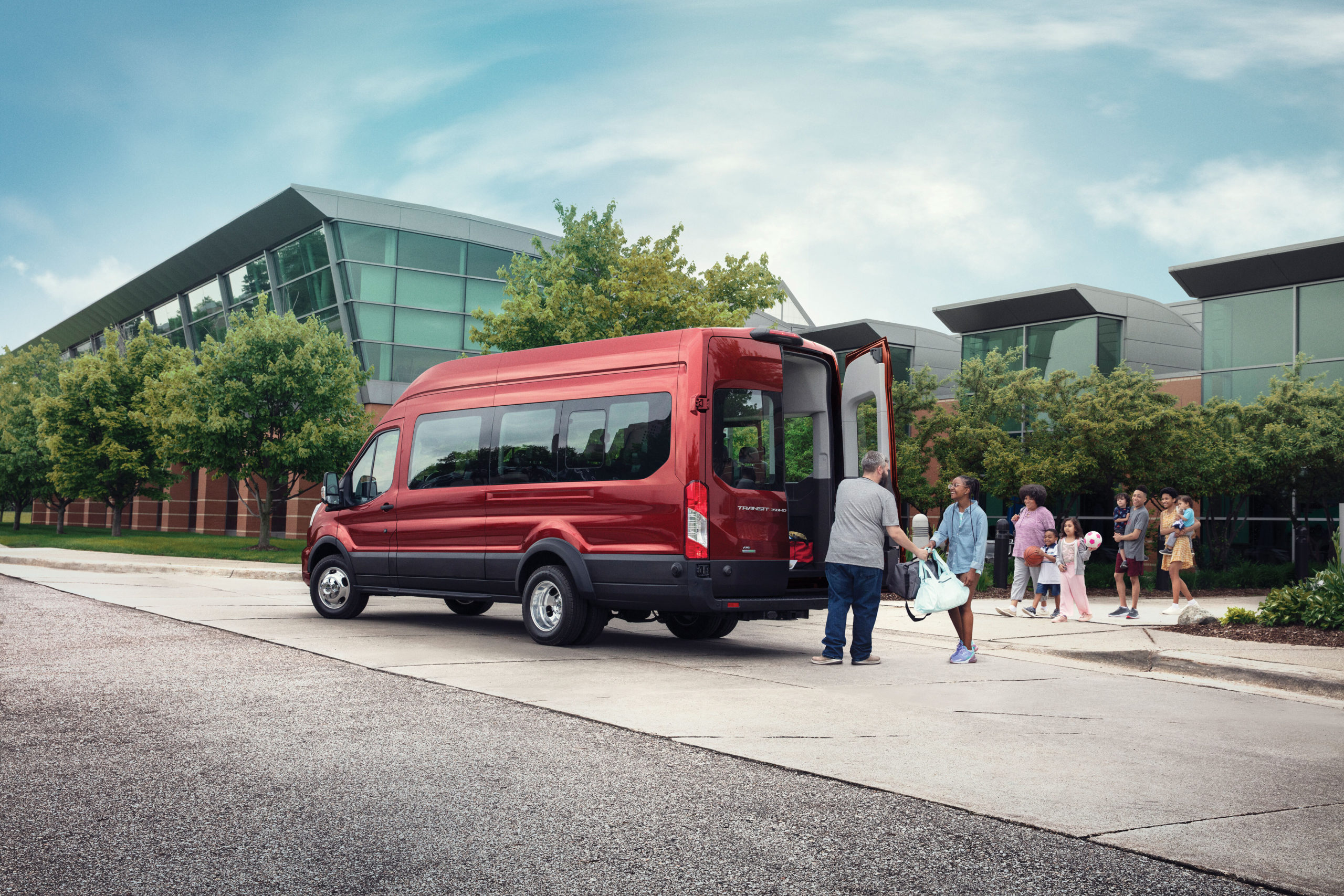 Fleet on Demand
Have a short term project, we can rent you work ready vehicles
Peak seasonal demand
Corporate pool programs
College transportation programs
Hassle free specific project rentals
Emergency event response rentals
Event rentals
Contact Us
If you want to learn more about how we can manage your fleet, we are ready to talk.