Discovery is Key to Success
Throughout the discovery process, we learn about your company and tailor a unique solution to fit your fleet's needs.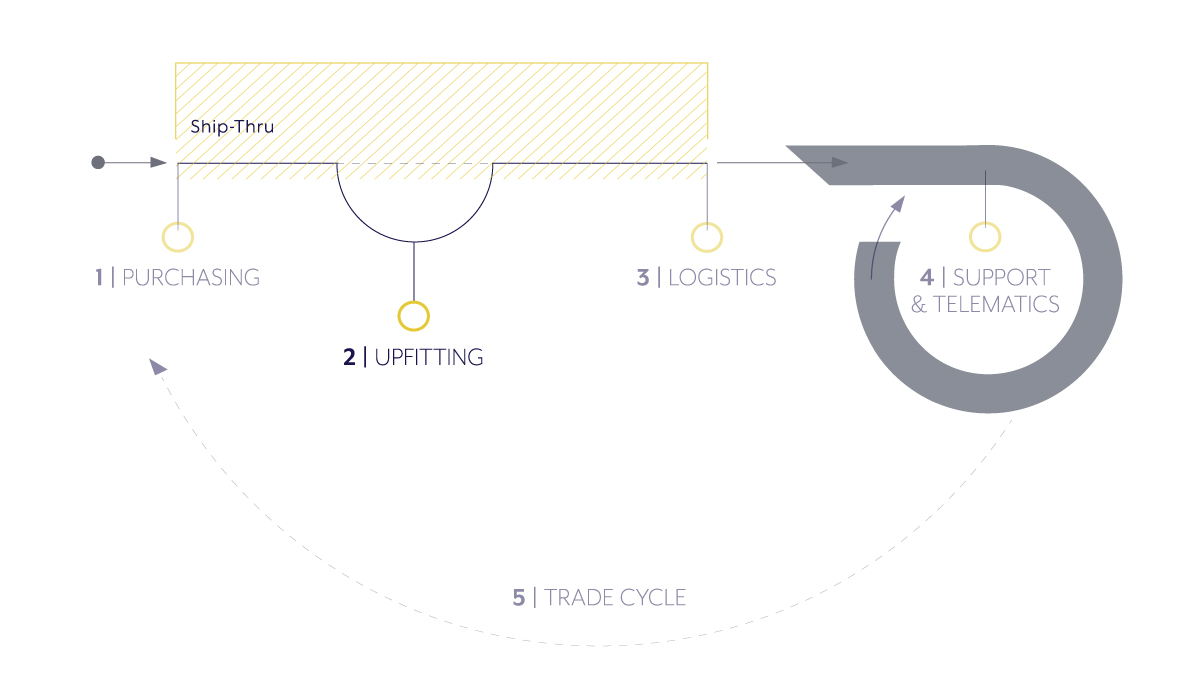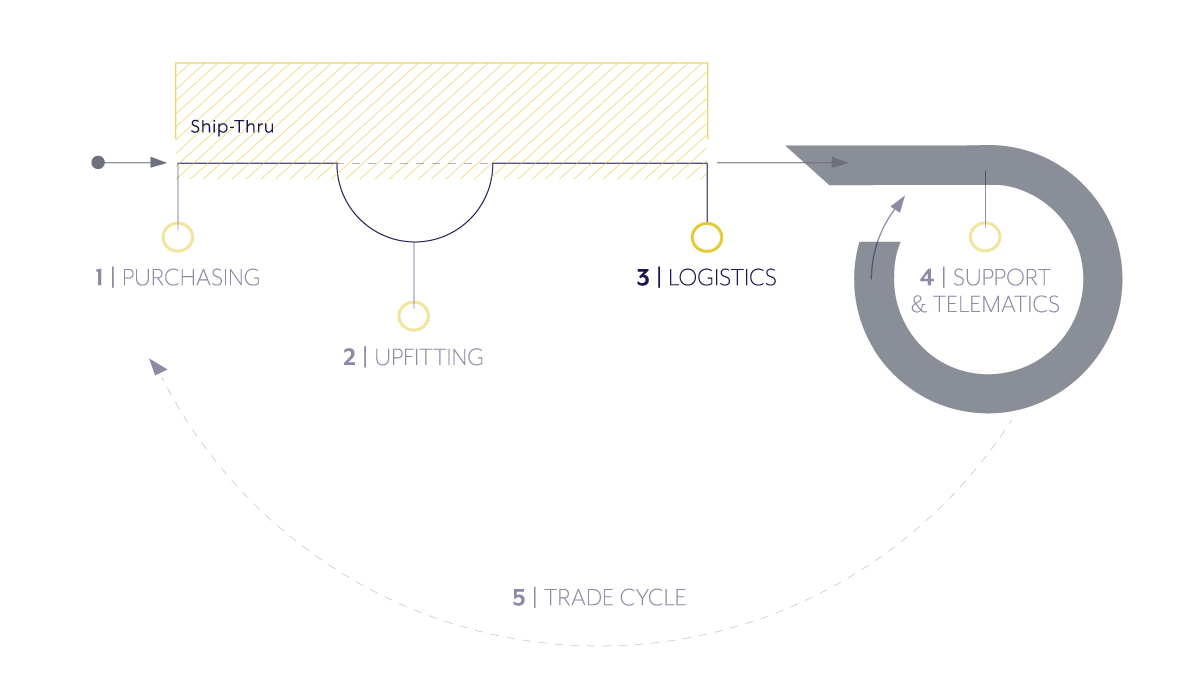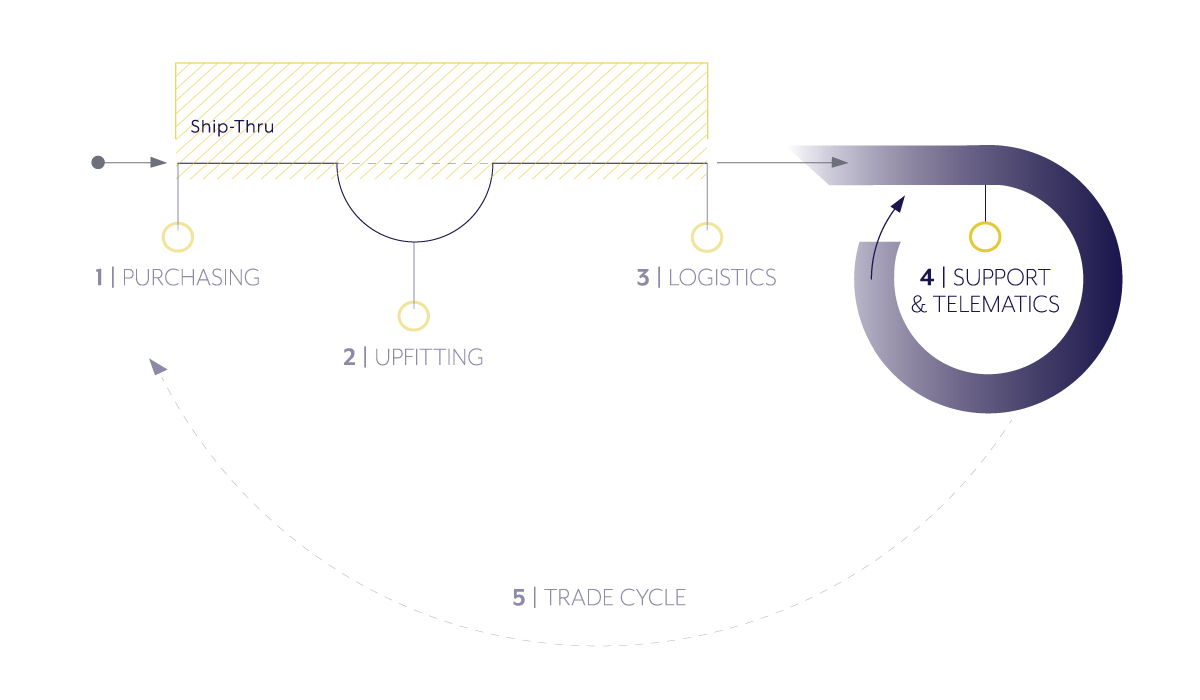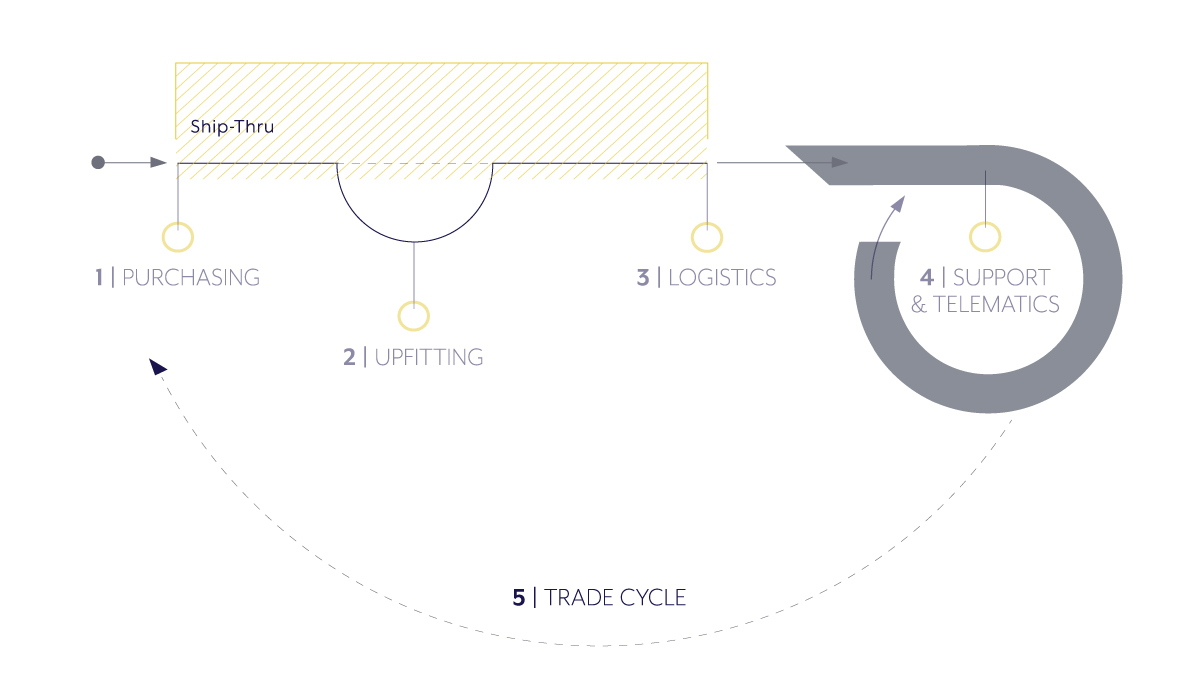 Our Services
With an array of services offered, we manage your entire fleet so you can focus on keeping your business running.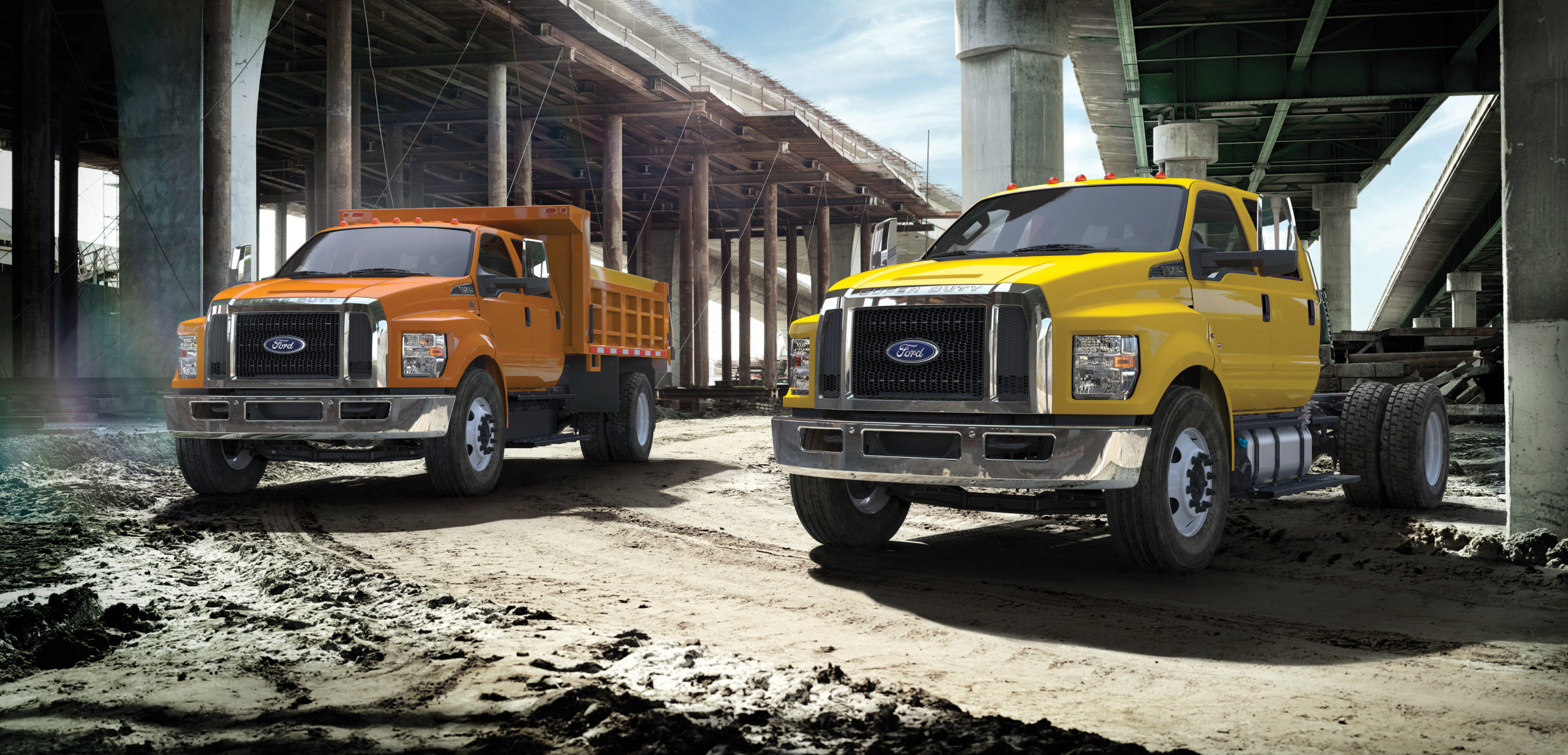 One-Stop Fleet Management Solutions
Our distinctive team will help your company customize a fleet management package that is right for you and your company. By properly managing your company's fleet we can help reduce cost, minimize downtime and get your fleet organized.
TRACFLEETS software allows customer portal for 100% transparency for day-to-day expenses.
Monitor your valuable fleet assets when they're on the road and off with GPS tracking.
If you want to learn more about how we can manage your fleet, we are ready to talk.
Contact Us
Started working with the Olathe Team 4 years ago and they have completely changed our perspective on how to manage cost and safety with our Fleet.
Steve Larson, CFO
Olathe Team provided great insight and solutions on our getting rid of our old vans. Their expertise on upfitting our new vans was the critical to us retaining good employees while allowing us to be much more organized in the field. Employee retention is the best it has ever been.
Jon Warren, CEO