Finance or Lease
When it's time to purchase or lease company vehicles, you want flexible, economical financing that makes sense for your business. At Olathe Fleet Solutions, we bring our financial expertise and strength to help make your fleet leasing and financing decisions easy, straightforward and cost-effective.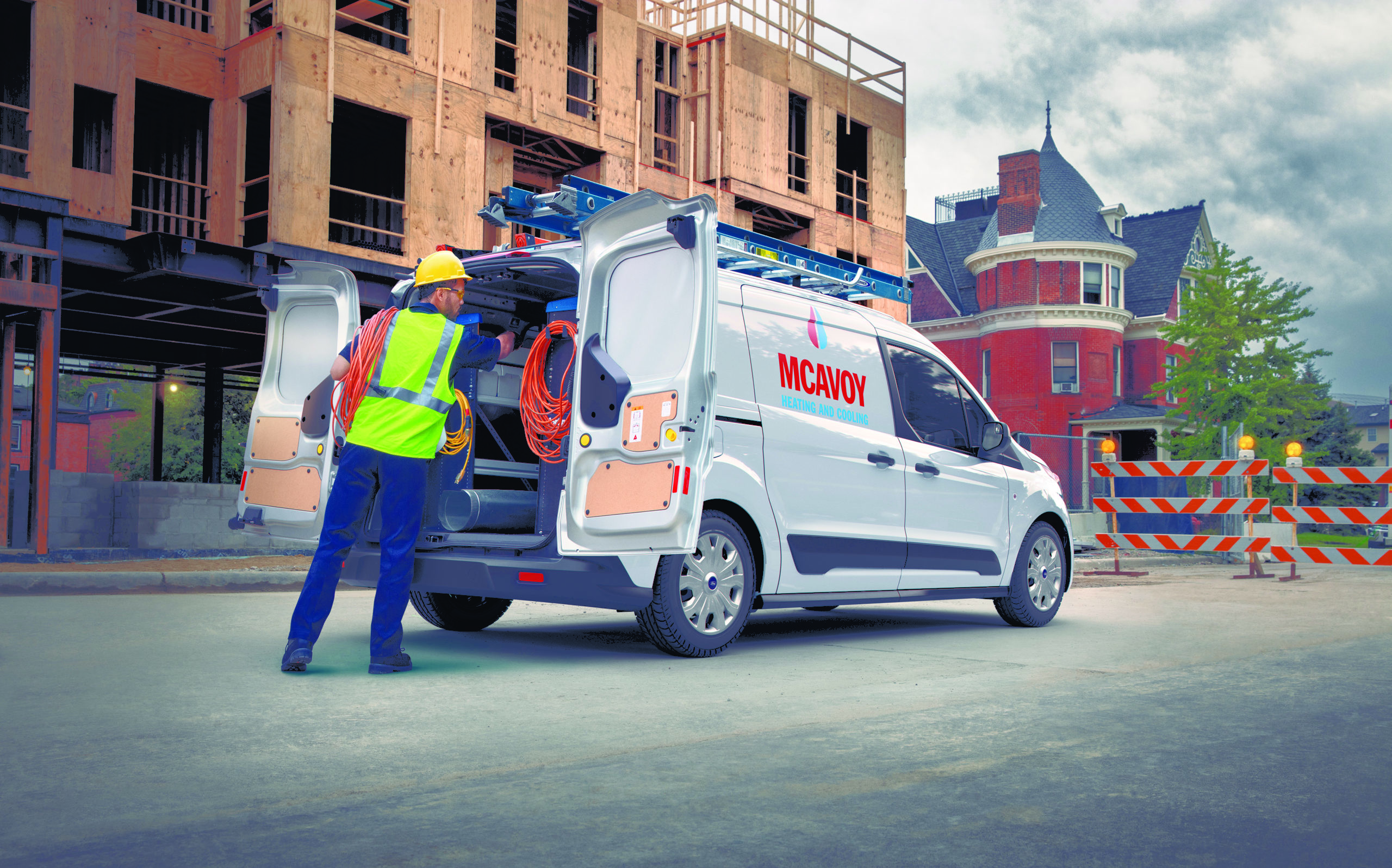 Fleet Financing Services That Work For Your Business
Our range of customized fleet leasing services and vehicle financing options are structured to maximize your cash flow, with attractive rates and flexibility, to accommodate the use and life of your vehicles. As costs are spread over the life of the vehicle, you benefit from increased operating capital and available credit to use for other business purposes.
Dedicated strategic consultants provide you with lifecycle cost, vehicle selection and replacement analysis to minimize your total cost of ownership. Financing and proactive consulting — a win-win situation.
Get more out of your fleet investment, improve your cash flow and reduce costs with our financing options.
Lease vs. Purchase
Fleet Leasing
Only pay for the portion of the vehicle you use
Lower vehicle aquisition costs with no mileage restrictions
Lower monthly payments
Monthly payment is matched to vehicle's market depreciation
Flexible leasing terms
Short-term leasing allows temporary scaling to meet peak/seasonal demands
Save on fuel and maintenance costs
More cash flow flexibility
More control over vehicle cycling for lower non-preventative maintenance expenses
Cost-effective, simple way to upgrade to newer models
Lessor takes care of vehicle disposal
More control over vehicle selection and standardization. Upfits 100% financed.
Lease includes all maintenance & mechanical breakdown for entire term
Purchasing your fleet
Pay for the entire cost of the vehicle by financing or in cash
Requires significant capital to acquire vehicles
Higher monthly payments
Monthly payment is not typically tied to market depreciation
Inflexible purchasing terms
Under-utilized vehicles are retained for longer and can be difficult to dispose
Establish equity
More budgeting and forecasting costs
Longer lifecycles, which can increase non-preventative maintenance costs
Vehicles are cycled less often because of high investment costs
Owner must arrange for vehicle disposal
Allows for more vehicles variety
Owner is responsible for all maintenance and repairs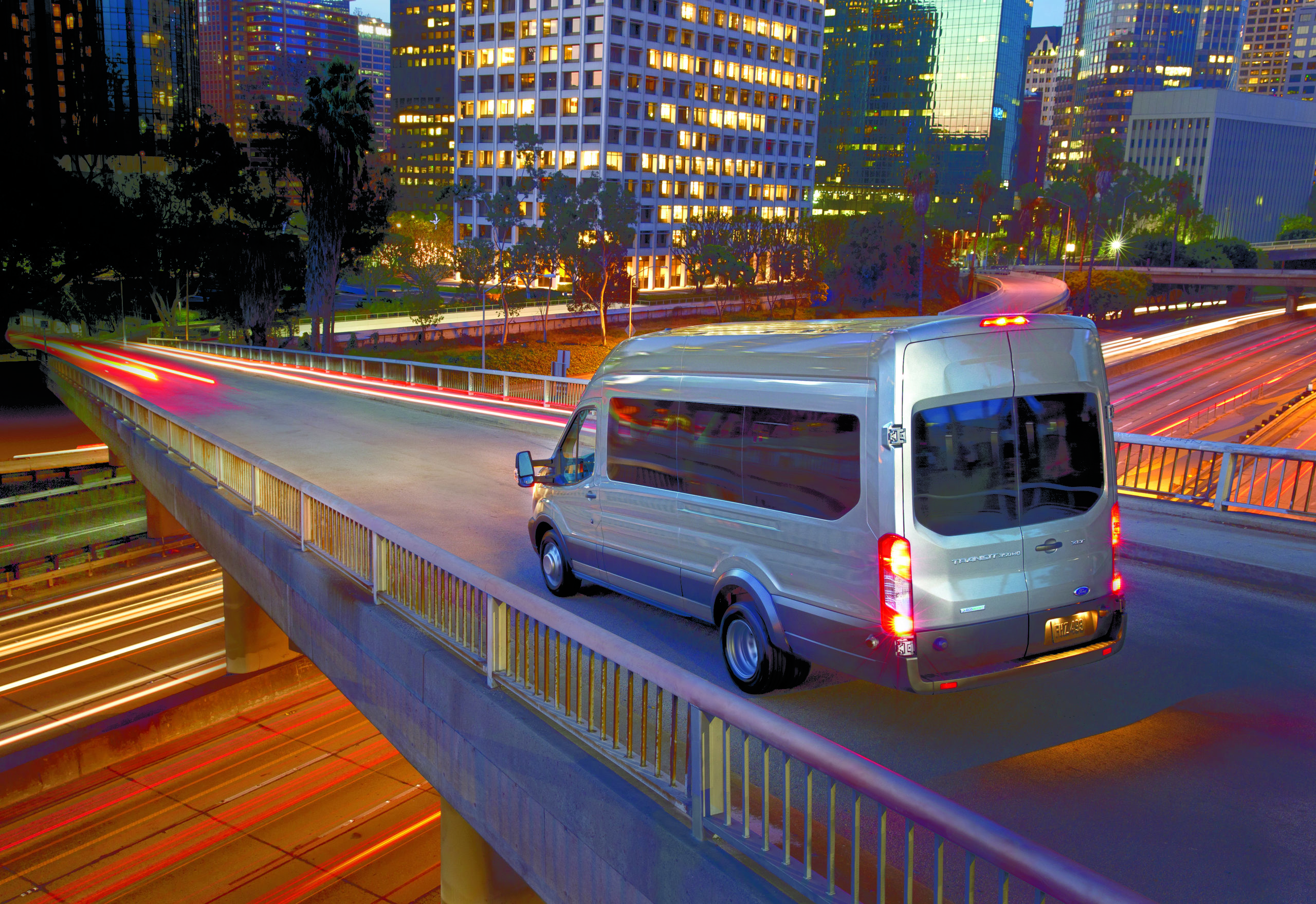 Open-Ended Leasing: Flexibility and Control
Your business is one of a kind, so why shouldn't your lease be? CommerciaLease is an open-ended Terminal Rental Adjustment Clause (TRAC) lease program that can be precisely tailored to meet your business requirements. Flexible terms and no mileage restrictions or penalties.
Open-end leases are pervasive in fleet leasing because they offer fleet managers greater control of asset utilization and disposal.
In an open-end lease, the lessee agrees to a minimum term that's usually at least 12 months and can terminate the agreement at any point after the end of the term.
The lessor has multiple options at lease-end: sell yourself, purchase out-right.
Open-end leases also appeal to fleet managers with remarketing expertise who monitor the used-vehicle market and can sell vehicles during peaks in the value cycle.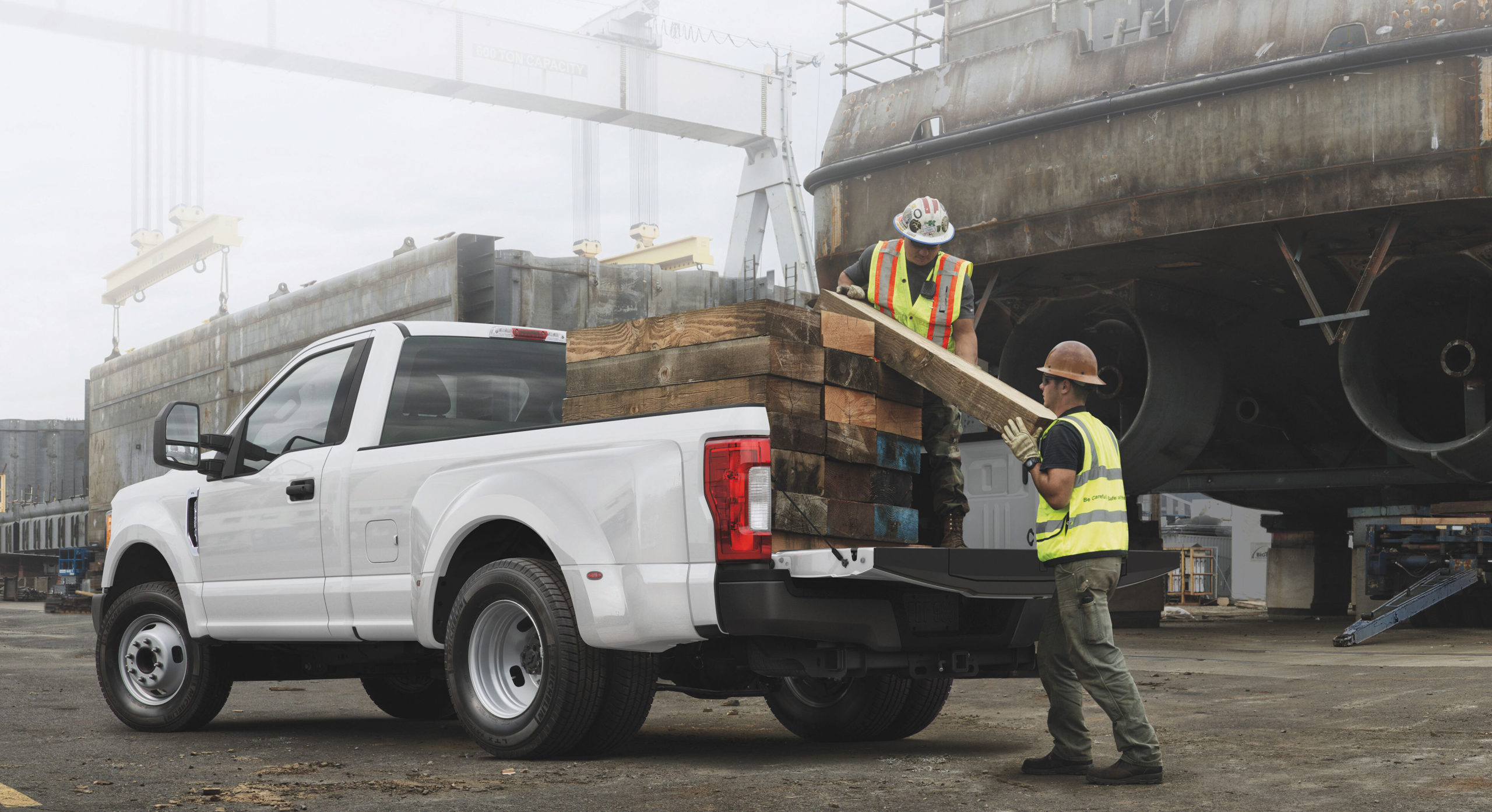 Closed-Ended Leasing: Predictable Outcomes
Closed-end leases appeal to fleets seeking a fixed monthly payment.
With a closed-end lease, the term is typically set, and monthly payments are based on the estimated residual value of the vehicle at the end of the lease. Terms can range from 6 months to 48 months.
The lessee can walk away from the deal at the end of the term with no additional costs if the vehicle didn't exceed the maximum mileage or wear-and-tear parameters. The lessor sells the vehicle and assumes responsibility for any profits or losses caused by fluctuations in market value.
Closed-end leases have the benefit of a predictable monthly payment with no residual risk to the lessee at term end.
Contact Us
If you want to learn more about how we can manage your fleet, we are ready to talk.