Moving Fleet Management Forward
Our fleet team will collaborate and develop solutions that address specific pain points, improve downtime, and enable business growth.
Controlling operating costs
Driver's safety
Reducing down time
Fleet organization
Increasing fleet size
Who can you trust to manage this responsibility? Who will work with you with open lines of communication and customize a package designed just for your company's needs?
Our distinctive team will help your company customize a fleet management package that is right for you and your company. By properly managing your company's fleet we can help reduce cost, shorten downtime and get your fleet organized.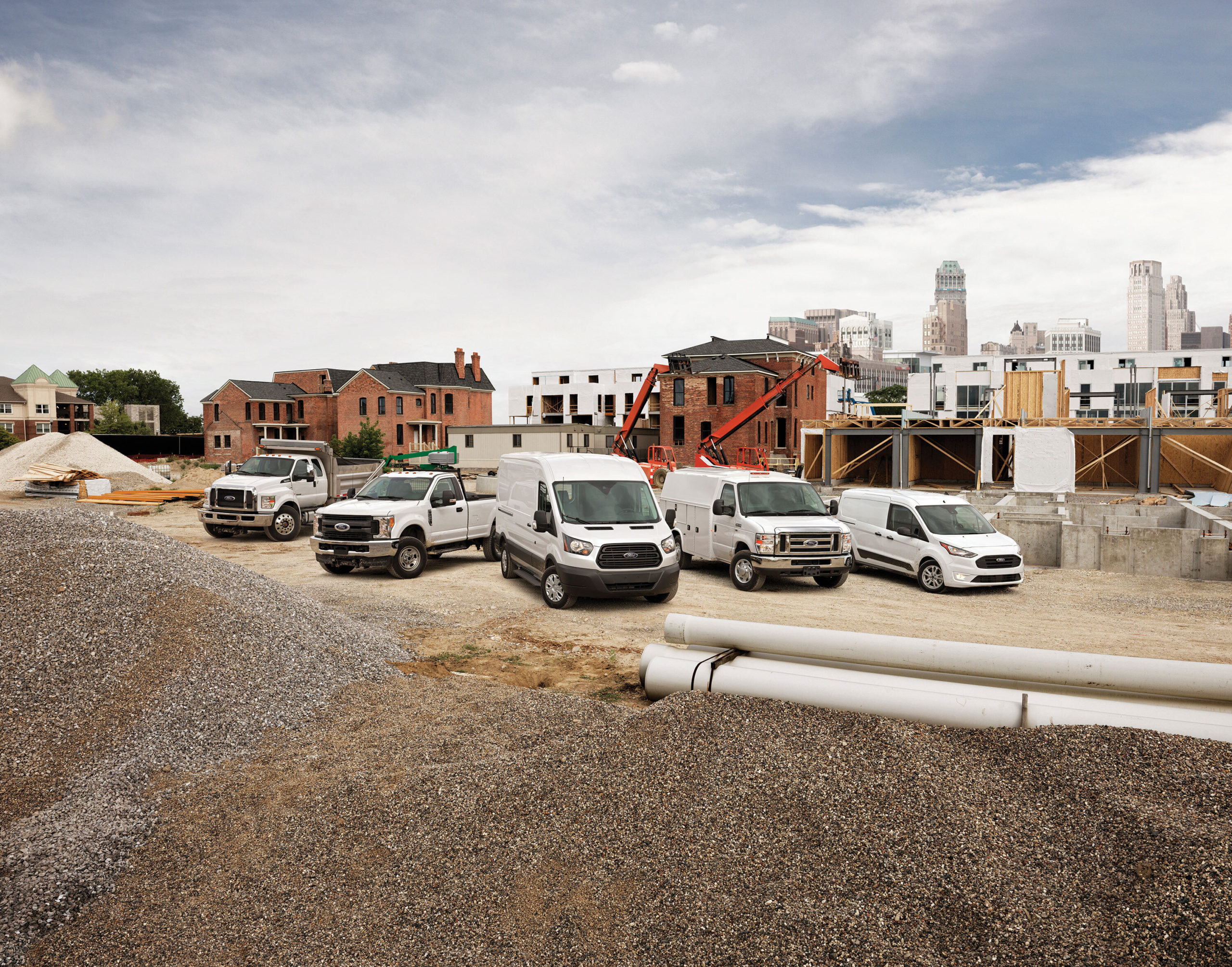 Strategic Fleet Planning
Strategic Fleet Planning focuses on fleet policy development, safety programs initiatives, vehicle selection based on lifecycle cost analyses and implementation of a company's sustainability program.
Our fleet management team is proactive and can anticipate changes in your corporate environment. These fleet managers implement fleet programs that contribute to the achievement of overall company goals. Maybe you are looking to focus on cash flow or to zero-in on employee retention or productivity. Each corporate objective dictates different policies and fleet programs. Our team will manage the fleet to support these objectives.
Total Cost of Ownership (TCO)
Our TRACFLEETS software enables you to unite your industry experience with up-to-date numbers to make more informed choices about vehicle utilization and replacement policies.
Calculating your Fleet's TCO:
Fixed
Purchase, Loan or Lease Payments
Insurance/Registration
Taxes
License & Permits
Depreciation
Variable
Fuel
Maintenance & Labor
Parts
Toll
Fuel, Maintenance and Labor are the largest expenses and the most challenging to manage. Our TRACFLEETS software easily allows us to calculate real-time costs while giving you full access through our customer portal. We will build custom reports for your team based on your TCO expectations.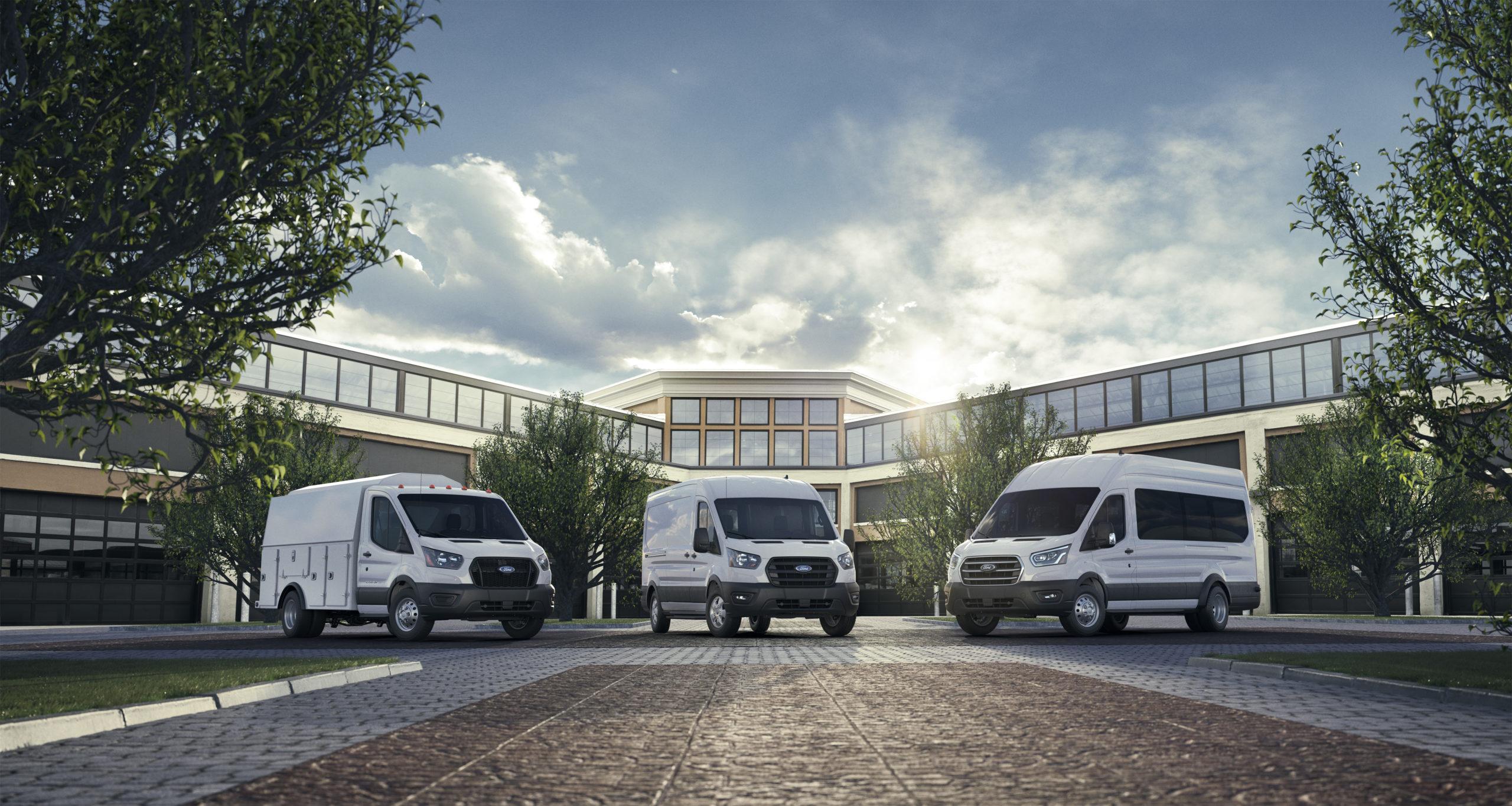 Trade Cycles - The right moment to replace fleet vehicles can come and go quickly.
When is the optimal time to replace units? After being in business for over 50 years, we have the knowledge and experience to know the optimal time to replace your units. This will help to ensure you get the maximum use while still maximizing value. We will work as a team to find that window of opportunity.
Data Driven Strategies:
Warranty Expirations
Non-Budgeted Maintenance Cost Spikes
Risks
Productivity
Market Values
Overall Appearances
Retention of Employees
Fleet Purchasing Program

Step 1: Discovery
Together we will access your company's wants and needs combined with our exclusive data, industry standards and business profiles. Together we will strategize for your company's unit "life cycles" by providing customized reports that reveal the true cost of running your fleet.

Step 2: Solution
Establish OEM Fleet Purchasing Program
Operating Cost Analysis
Upfitting Recommendations
Bailment Pool Management
Deliver 100% "work ready" units in all 50 states

Step 3: Projections for Future Orders
Analyze Replacement Forecast
Communicate Balance out and Start Up Dates
TCO Cost Reports
Ship-Thru Services
Our Ship-Thru is the best option to handle your upfitting installation nationally.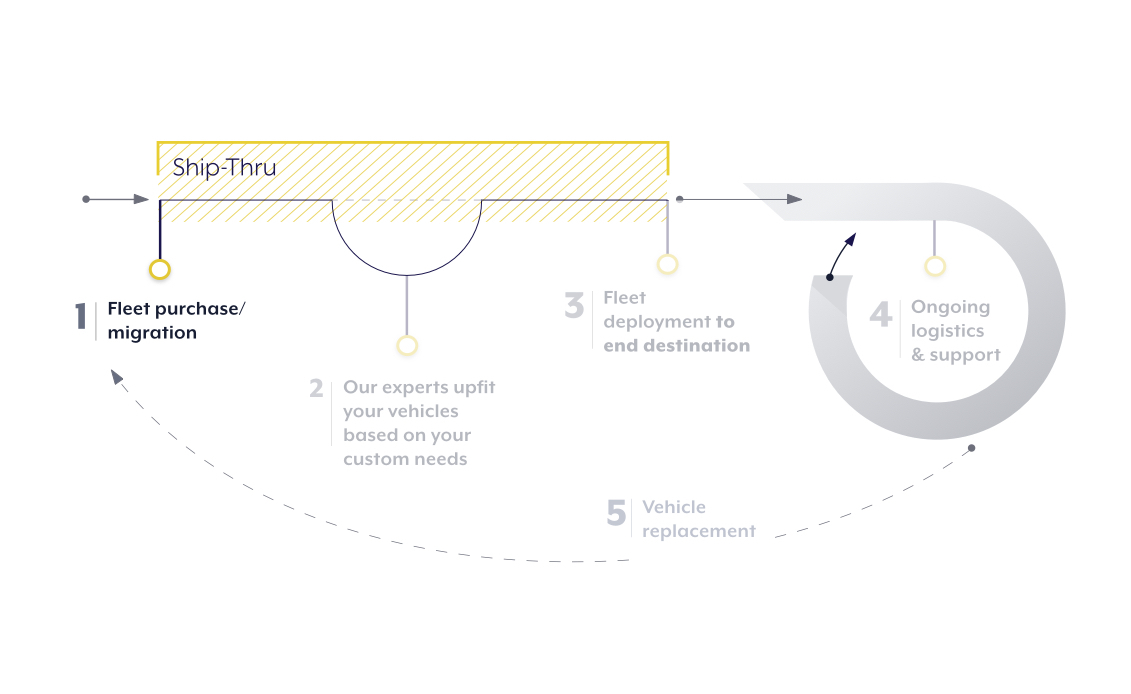 Transparent pricing
Easy, one-shop invoicing
Delivery cost savings
Order-to-delivery shortened
Pick up at one of 3800 locations in all 50 states
100% ready for work
Consistent upfit parts pricing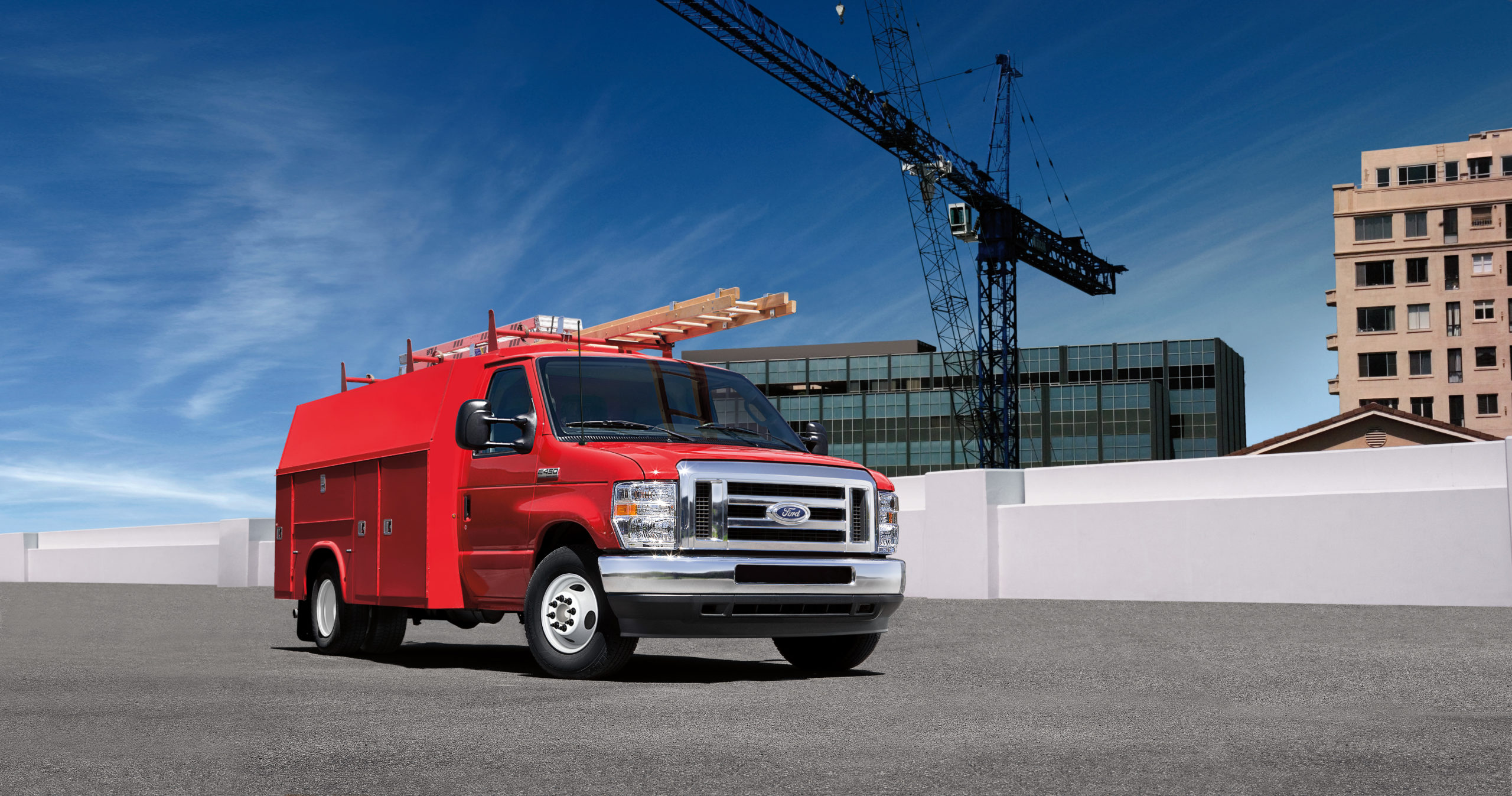 Fleet Remarketing
Olathe Fleet Solutions will choose the best avenue to obtain the maximum value of your vehicle while protecting your company brand.
National relationships in all 50 states
We will arrange pickup & transportation
Establish market values
Transparent transactions of sale of vehicles
Offer to purchase program
Driver & employee purchase program
Contact Us
If you want to learn more about how we can manage your fleet, we are ready to talk.